Countdown to the delivery of the Paris 2024 venues and infrastructures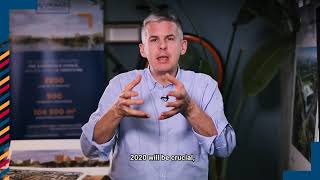 New Year's Message from Nicolas Ferrand, CEO of #SOLIDEO #Olympics
Together with our Director Nicolas Ferrand, we wish you all the best for this new year. An Olympic year, which will be for us, the year when plans turn to reality: the whole world will turn to France to see how we prepare to make the Olympic Games shine even brighter #Paris2024.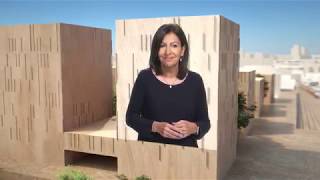 The Athletes Village: A Unique Urban Experience
You are watching the 1st film depicting the Athletes Village that will be built for Paris 2024 Games and their legacy.
The Olympic and Paralympic Village will live two lives in one.
For two months, between July and September 2024, the Village will become the beating heart of the Games. It will host 15,600 athletes and their supporting teams during the Olympics phase and 9,000 athletes and their supporting teams during the Paralympics phase.